a conversation and happy hour for the avid and curious collector in all of us.
JOIN US FOR A CONVERSATION ABOUT THE JOYS AND DANGERS OF COLLECTING ART, FOLLOWED BY A COLLECTOR'S HAPPY HOUR
This conversation is sure to be fun and informative, whether you have paintings hung from the ceiling and bowling balls in your bathtub, or you have been wandering MFA shows and musing over monographs.
Inspired by di Rosa's collection, join an art advisor, a gallerist, and a collector to get their inside scoop on the fine art of eclectic collecting. 
Do you want to know where to start? How to care for your collection? Tips on care and display? Bring your questions and stay for the collector's happy hour following!
Natural assemblage artworks and natural object collections from some of di Rosa's most intrepid collectors will be informally presented at the social to further the experience. For more information about this activity and to participate, visit this page.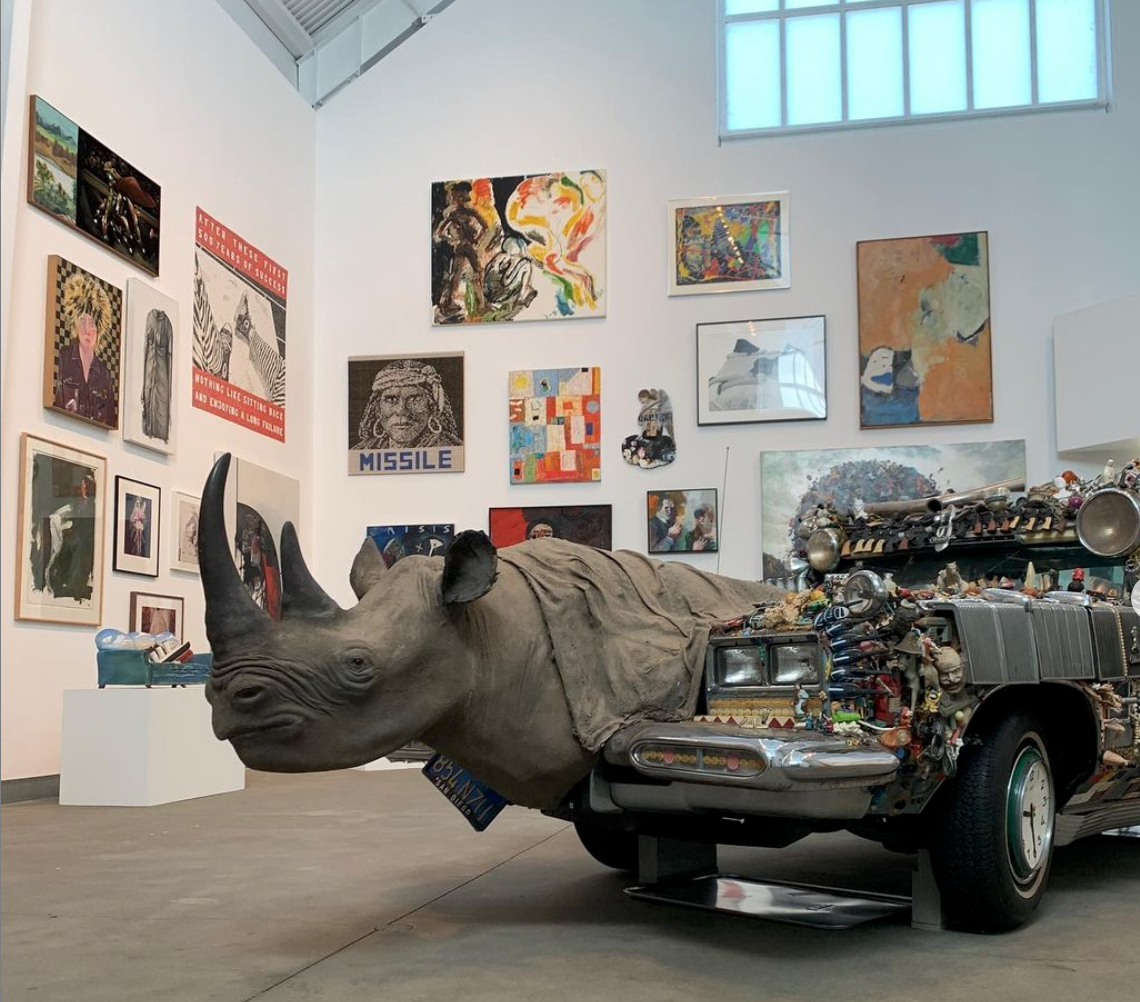 Above: "Residence Re-hang" artworks hung salon-style in homage to their presentation in the di Rosa residence.