Imagine Your Event at di Rosa...
di Rosa is pleased to hold private events on the property, including corporate events, retreats, meetings, birthdays, and private rentals. di Rosa Center for Contemporary Art occupies 217 acres of the original 465 acres of land purchased by Rene di Rosa in 1960. Located in the scenic Carneros Region at the south end of the Napa Valley, di Rosa opened to the public in 1997 as part of Rene's vision for an "art park" accessible to the greater public, the property now encompasses multiple galleries, a lush courtyard, and a sculpture meadow that are all protected in perpetuity under the Napa County Land Trust.
We love nonprofits!
We love our fellow nonprofits and will work to exceed your expectations! Please ask about our nonprofit discount. Let's celebrate your mission together!
Available event locations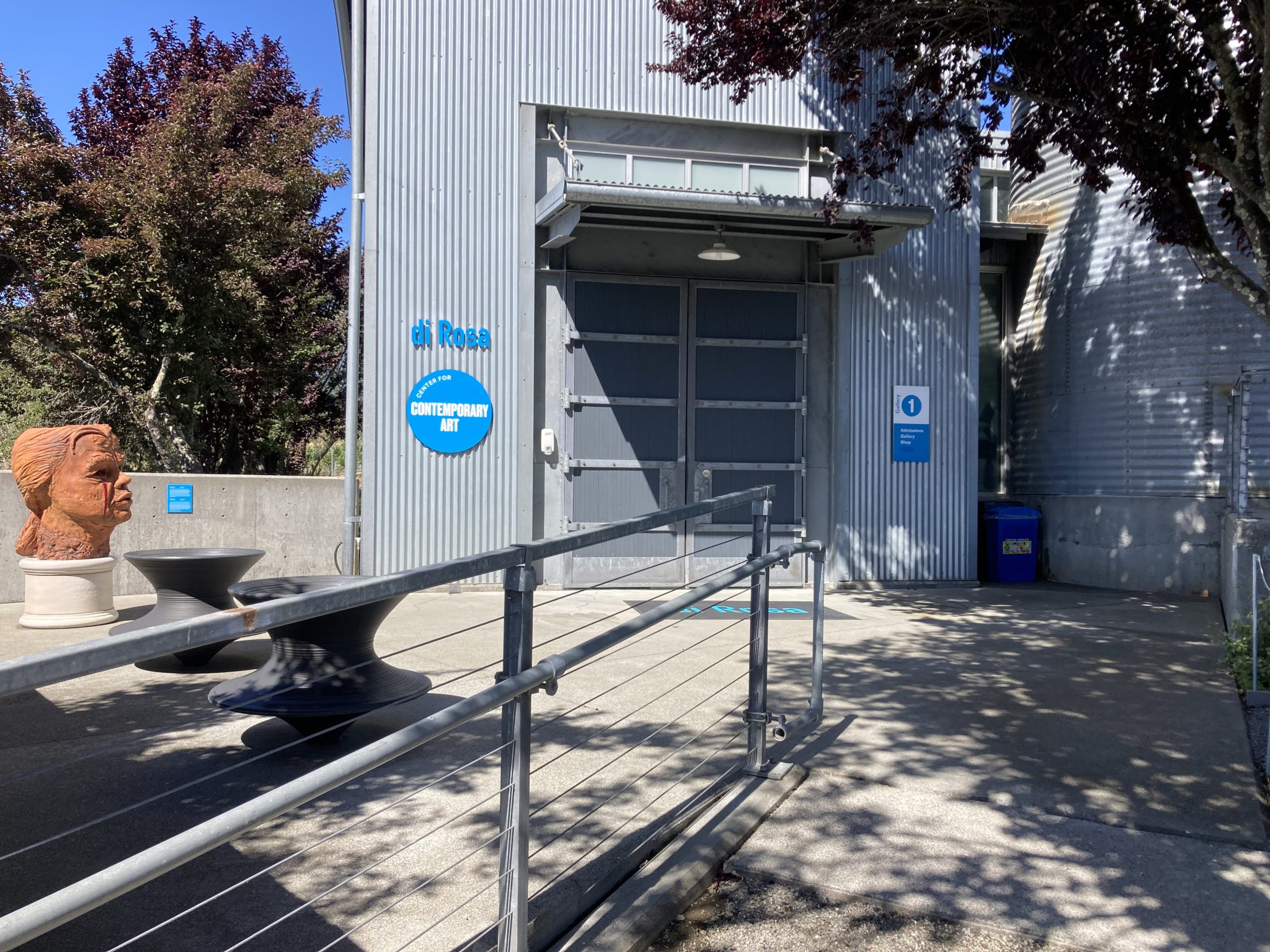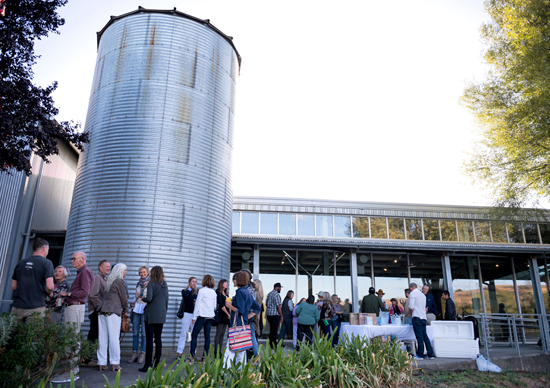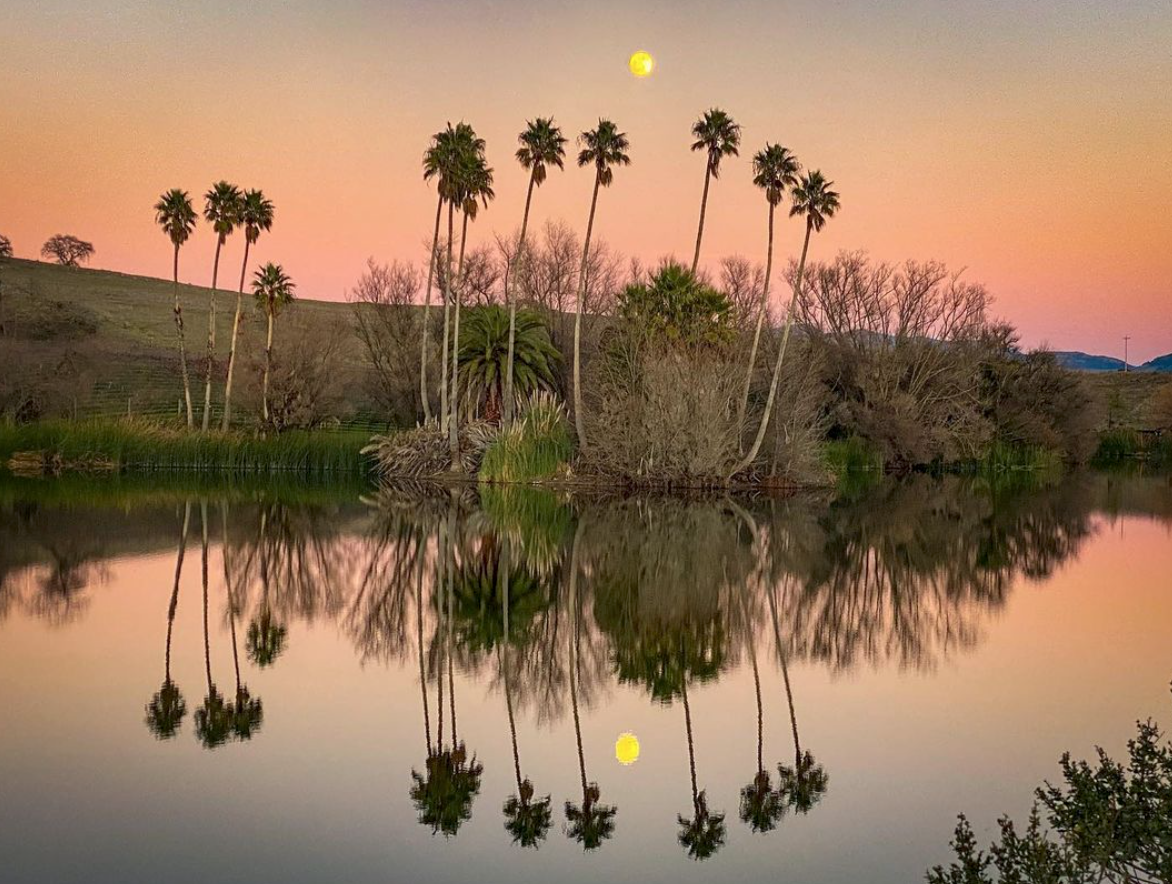 Gallery 1 is situated adjacent to Winery Lake and offers stunning views. The patio and indoor lounge are ideal for intimate gatherings, special occasions, meetings, and more. The 4,500 square foot gallery includes a retail area that can be rented or closed, two all-gender restrooms, an indoor lounge, and an art exhibition space. The ADA accessible lounge boasts floor-to-ceiling windows with scenic lake views. The patio of Gallery 1 may be accessed from multiple points of the building and has electric hookups to meet audio visual and catering needs. ADA and catering parking are available in the rear of the building. Capacity fluctuates based on the exhibition on display. Food and drink are not allowed within the exhibition space.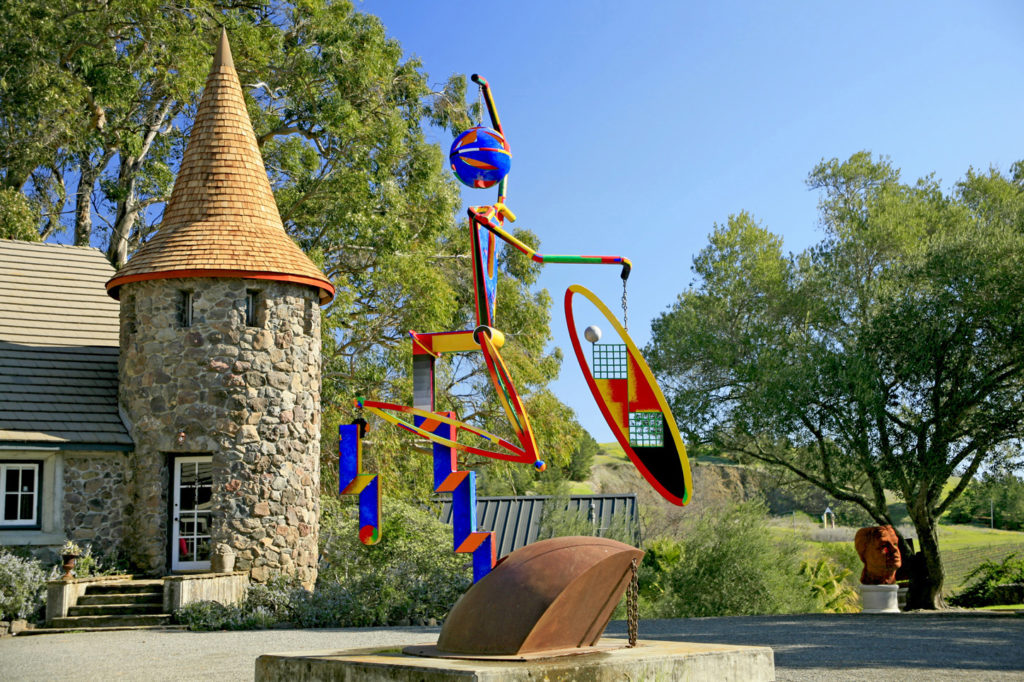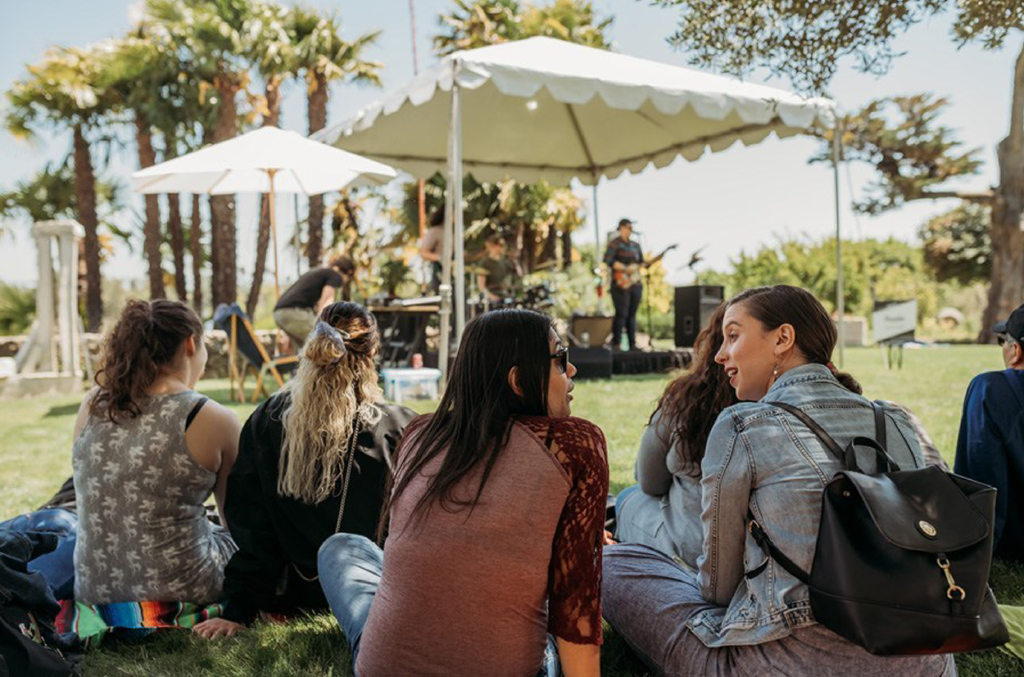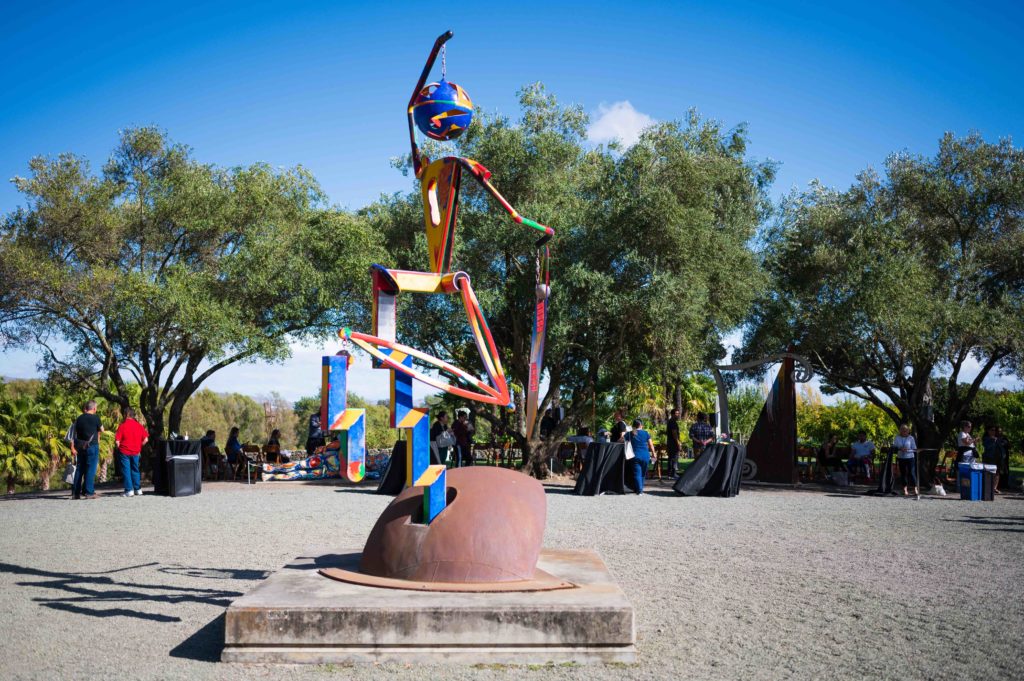 The Courtyard offers a stunning outdoor space for any event. This is a graveled open air space with an alcove tucked underneath the administrative offices, and a lux lawn overlooking Winery Lake. Flanking one end of the courtyard is the di Rosa Residence, a building which dates to 1886 and was the former home of art patrons Rene and Veronica di Rosa. Mature olive trees, palms, and di Rosa collection sculptures encircle the courtyard. Sweeping vineyards are adjacent, making it an ideal spot to capture wine country photographs. The courtyard lends itself to year-round events when tented and is perfect for summer and fall.
di Rosa's century-old olive grove is located in a private nook in the middle of the property. The grove is accessed by an agricultural road, and has a magnificent architectural sculpture framing its entrance. It boasts water and electric hookups, as well as more than a dozen picnic tables that can be rearranged or relocated to configure a very special event.
Various areas of di Rosa's beautiful and diverse 217 acres are available for private events. This includes the grassy area next to the Glass Chapel by Veronica di Rosa and Gordon Huether (pictured), areas of di Rosa's vast Sculpture Meadow, and picturesque locations alongside adjacent vineyards and Winery Lake. Please use our contact form to learn more.