GALLERY 1
The main entrance to di Rosa's campus is accessed through Gallery 1, which serves as the Visitor Services reception area and retail space. Beyond the front desk, this 4,500 square foot gallery features exhibition and programmatic space, and a patio with views of Winery Lake. Picnicking is allowed on the patio.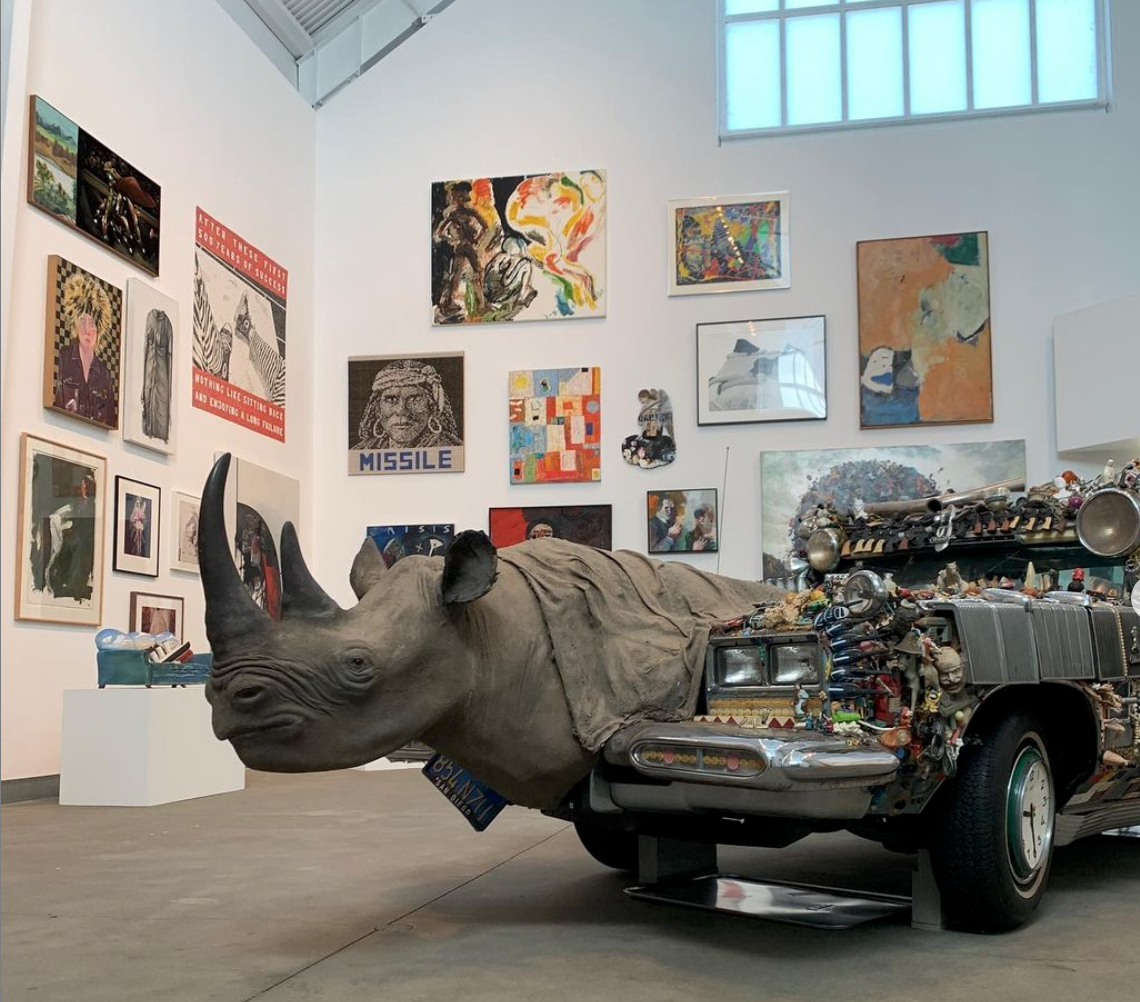 GALLERY 2
Gallery 2 is located at the north end of Winery Lake and includes approximately 10,000 square feet of exhibition and program space. This gallery is accessible by shuttle and by foot during di Rosa's seasonal Site Walk Weekends. 
SCULPTURE MEADOW
A 1/3-mile trail winds its way past dozens of outdoor sculptures.